Digital storytelling
We understand the internet and the ways in which it allows to communicate ideas. We communicate complicated technical issues, future scenarios, gripping portraits in a way that resonates on the internet.
Multi-media content
Spark.sx has experience in creating truthful content through animation, video, infographics, copy and other forms of digital media.
Truthful and future-oriented
Spark.sx takes on issues that have a real-world footing and that make a positive impact on people's lives.
*Have to think of 15-20 second teaser trailer here*
Turn into grid
Podcasts (Space Cowboys logo)

Documentaries (VICE – Monkey Lab thumbnail https://www.youtube.com/watch?v=ocsPo53PCls )

Websites (ICPR logo)

Museums (Cannabis Museum first floor picture)

Animation (All Electric Wonen thumbnail)

Virtual Reality (VR Base ABN Amro screenshot)

Video (Fastned Tesla charging photo)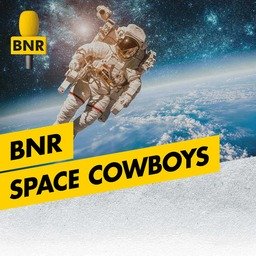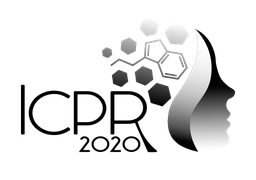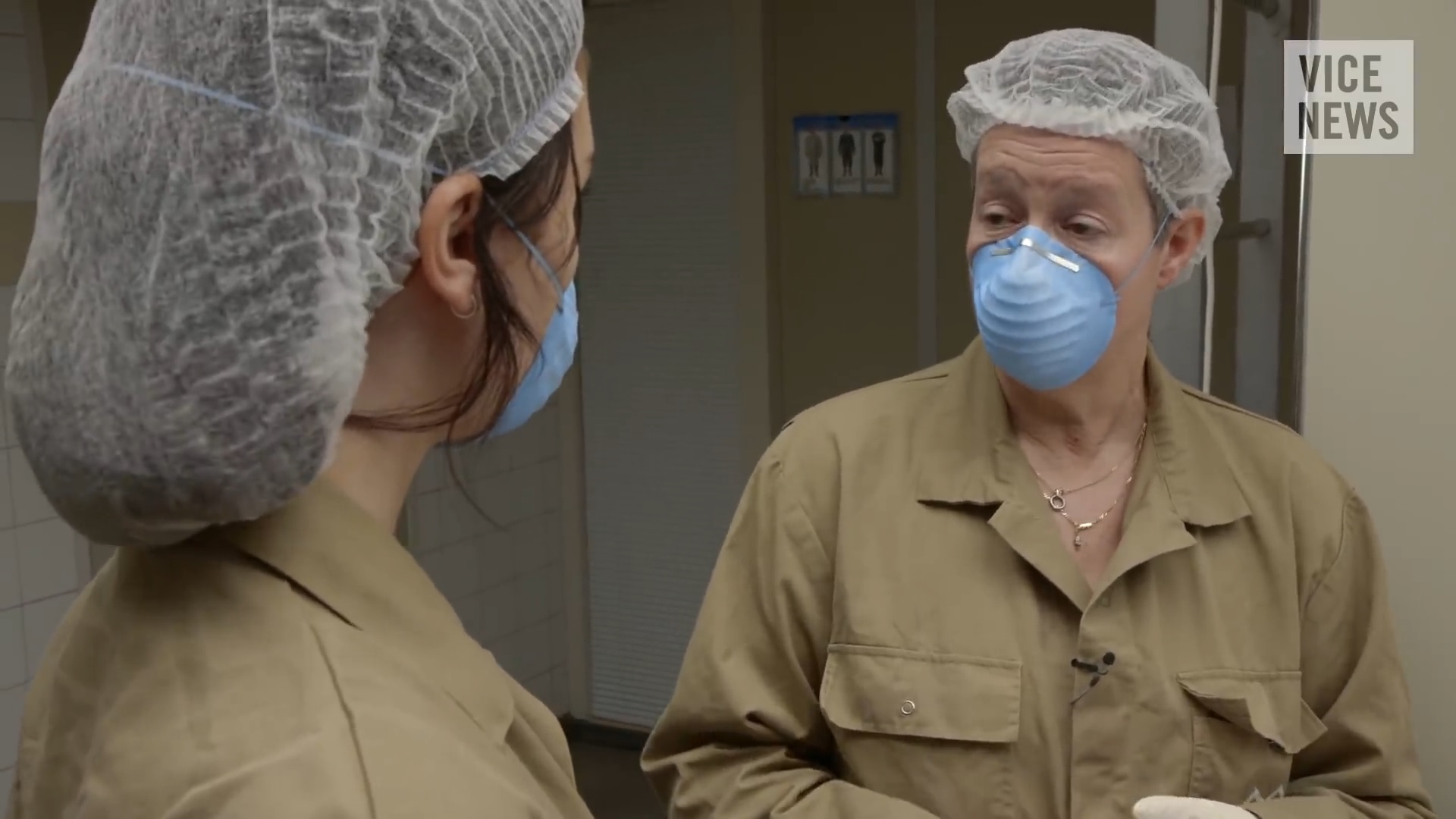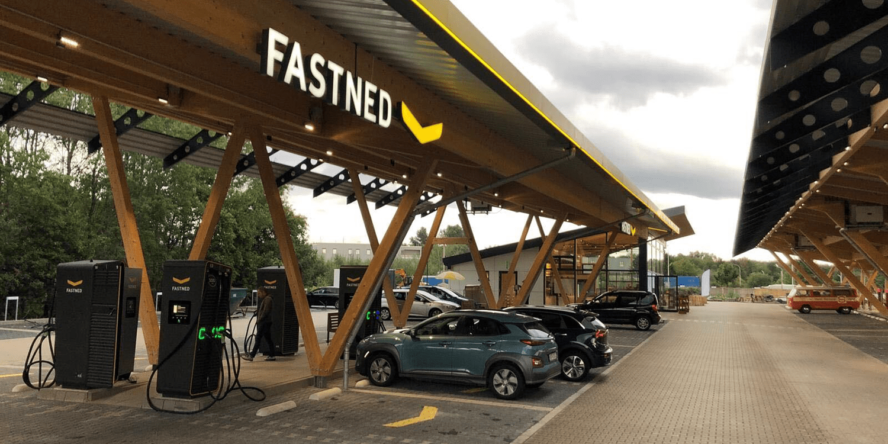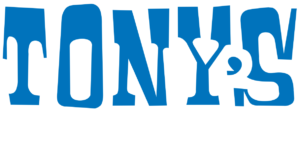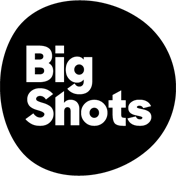 "Thijs helped my company explain its complicated nature in beautiful 1 minutes video! I highly recommend him!

Mary Jane

Cannabis Dispensary CEO
"Every time I work with Spark, I cum my pants! I can't help it

Donald Trump

Premature Ejaculator
"Working with Spark is like natural shabu.

Rodrigo Duterte

Bulldog Coffeeshop Mascot
"Spark is the closest thing to sex, that isn't sex!

Ron Jeremy

CEO of Pornhub
"Spark made me win the US Elections!

Vladimir Putin

Where's my money Trump?
"Spark made me come back to life!

George Floyd

Professional Policeman Sodomizer
"Crack is for poor people, but spark is for rich people!

Whitney Houston

Former Crackhead
"This shit so good I killed myself!

Kurt Cobain

Suicide Enthusiast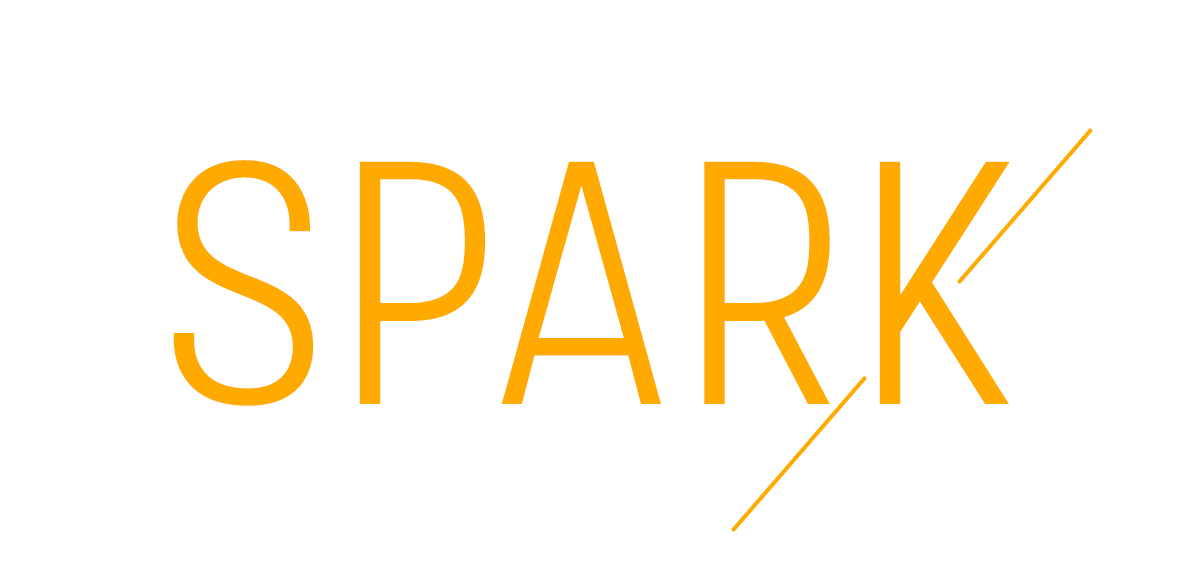 Storytelling for a New Age