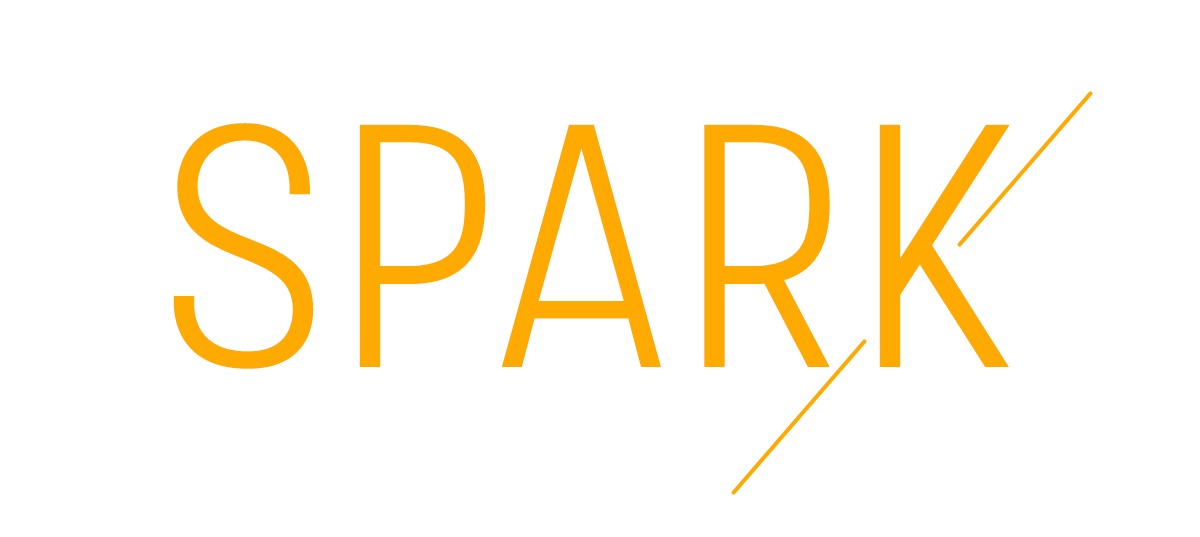 Storytelling for a new age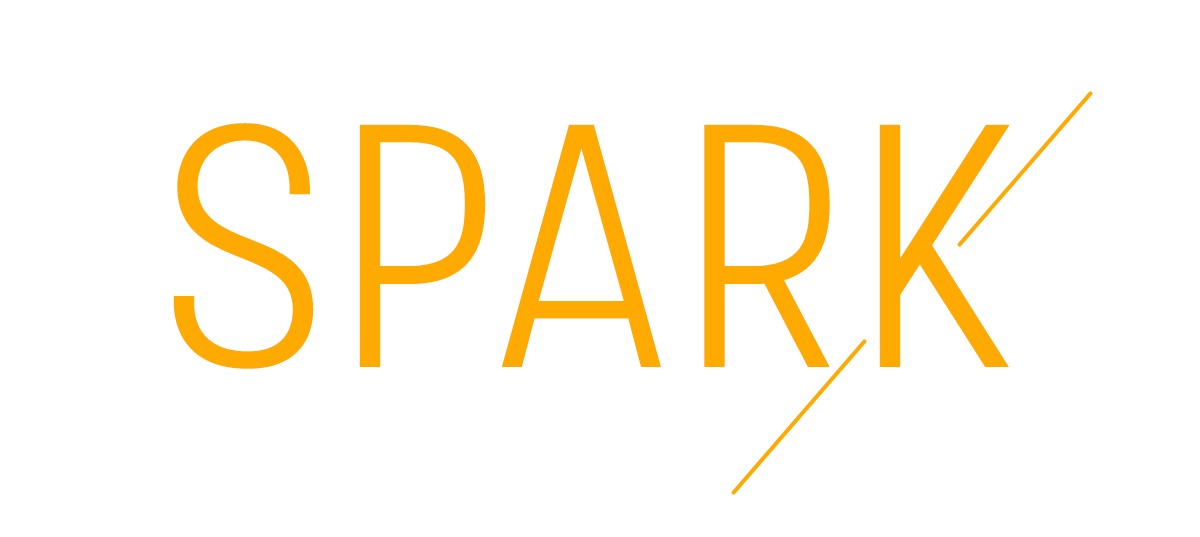 Storytelling for a new age
Spark is a media consultancy bureau with a focus on
sustainability, science and technology based in Amsterdam.
Recent cases
Take a look at what we do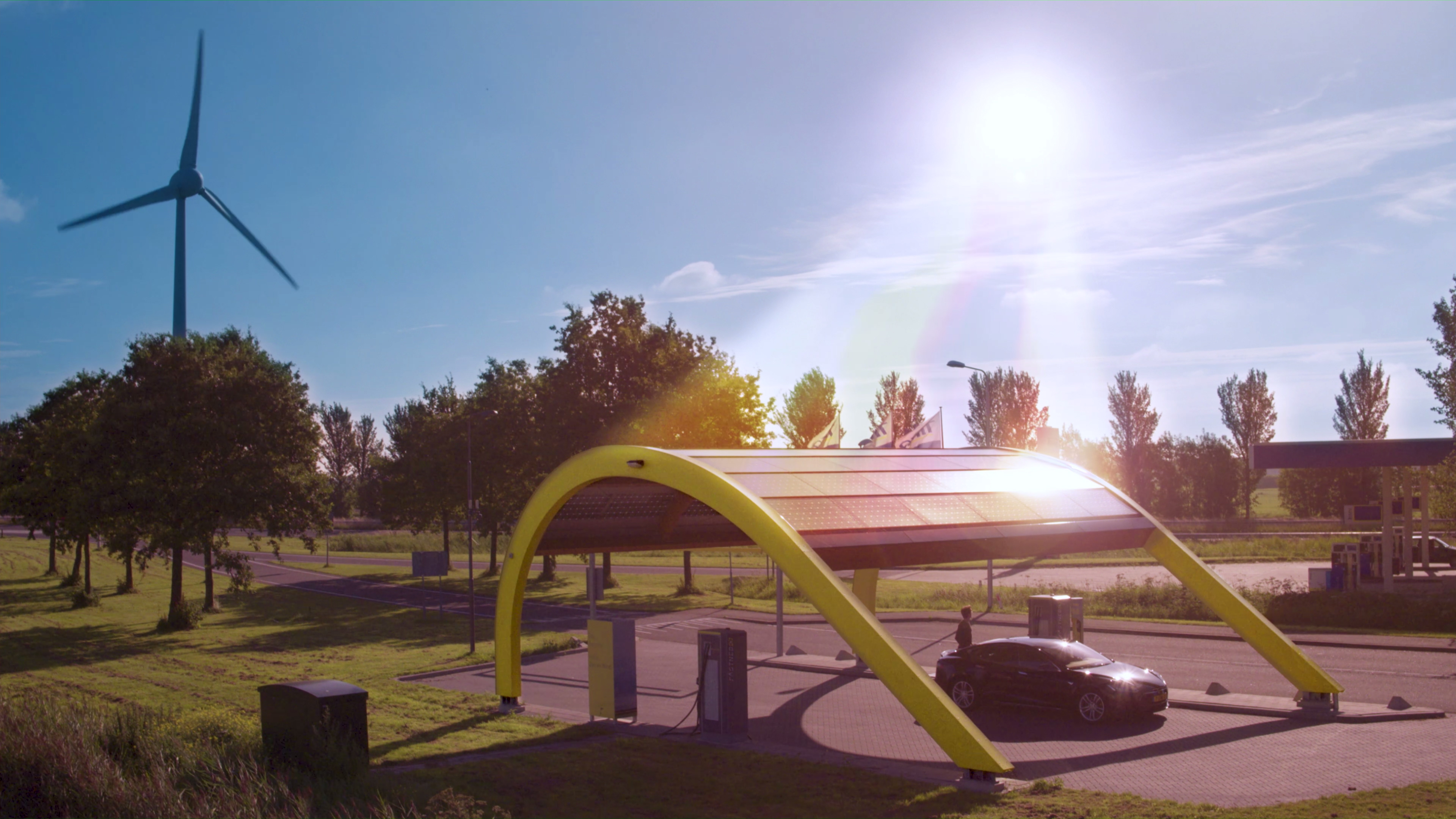 Using video and VFX to convey a futuristic image of a fast charging station network, shot at present day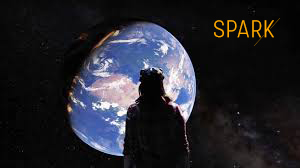 A Dutch consortium created a scalable solution to Holland's dependence on natural gas, by using thermal storage as an energy solution. Spark helped to launch All Electric Life in cooperation with Collective Minds Amsterdam.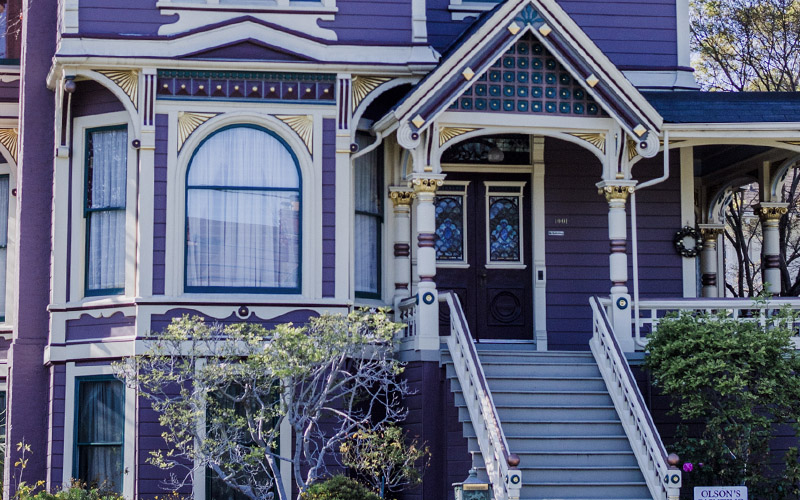 ABN amro bank wanted to draw attention to their new sustainability strategy for the coming decades. In cooperation with XR Base, a VR-coworking space in Amsterdam, Spark helped to create an immersive story about the (future) journey of man.